Clinical Counselling
Des Lynch offers individual, couples and group counselling. He offers Sports performance psychological skills training to enhance athletes mental skills for sport performance.
Adults and Teens
Des Lynch Counselling provides an empathic, respectful and non-judgemental therapeutic environment where clients can address their life challenges and work towards self empowerment.
Confidential
Information shared will not be used for additional purposes without your written consent.
Psychotherapy Services

---

Des Lynch Counselling provides individual counselling & psychotherapy as guided experience to reflect around life changes for those men and women eager to learn about themselves.

---

In person, face to face counselling therapy is ideal when you are wishing to deal with anything from anxiety, depression, relationship problems, and lack of confidence, phobias and many other limiting personal issues.

---

Mental Skills Coaching

---

The abilities that most mental skills coaches emphasize include, but are not limited to, increasing one's ability to pay attention, concentrate, focus, set goals, visualize, and mentally rehearse next steps..

---

At Des Lynch Counselling we teach all the above, but particularly emphasize mindfulness: the ability to stay present in the moment. It is the single most important mental skill an athlete can develop.

---

What can our counselling help with?

---

Some of the common disorders that Des can help with include:

---

Anxiety, phobias and OCD
Addictions
Adult ADHD and Child ADHD
Autistic spectrum disorders
Bipolar affective disorder
Depression and Treatment Resistant Depression
Eating disorders and body image issues
Stress and Burn out
Personality Disorders
Dementia
Brain Injuries

---
Contact information
Des Lynch Counselling
1658 Ash Rd
Victoria, B.C.
V8N 2T4
​(250) 858-6161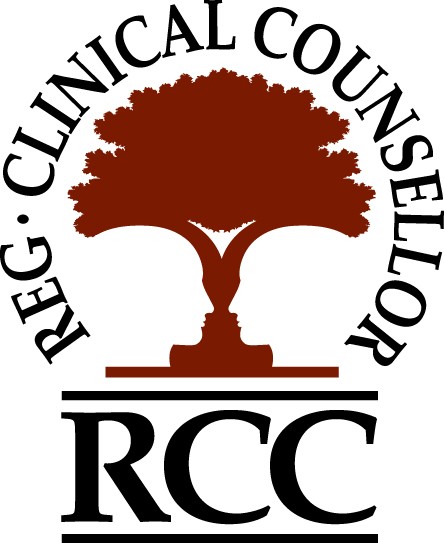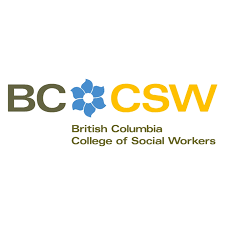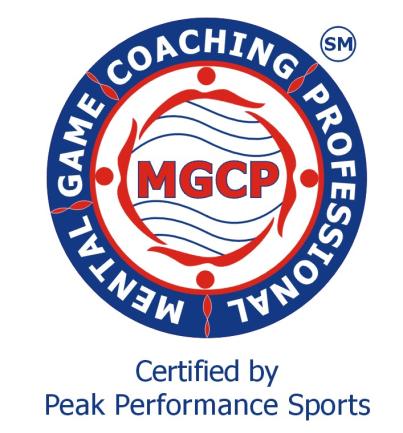 Registered Member BCCSW - British Columbia College of Social Workers